Discover our Life Fitness machines for strengthening covering more than 1500 m2 and our space for free weight training!
approx. 50 pieces of various strengthening machines
dumbbells and dumbbell rods for every training level
Discover our Life Fitness machines perfect for cardio training covering more than 2000 m2!
40 pieces of cardio machines
devices equipped with interactive LCD monitor
You can choose the most appropriate one from more than 25 types of sessions, be it conditioning, functional, spinning or body&mind type of session!
All of our four group session rooms are equipped with the most diverse equipment to provide the most diverse and efficient trainings!
An experienced personal trainer will be your efficient partner in weight loss, muscle building, body shaping and improving physical stamina.
thorough condition assessment
personalized training plan
personalized attention
Enjoy a relaxing sauna after the training to improve your circulation and help the regeneration of your muscles in our Finnish sauna at our club!
In good weather our customers are welcome with special sessions, trainings on our terrace above Nyugati Square, offering unique panorama.
Look around in our Life1 Fitness Nyugati club!
The Life1 Fitness Nyugati is a perfect location if you want to exercise on your own or if you want a community: you can't have any complaint on the range of group sessions.
<- Start the video!
Nézz körbe a Life1 Fitness Nyugati klubunkban!
A Life1 Fitness Nyugati tökéletes helyszín, ha önállóan szeretnél edzeni, vagy, ha közösségre vágysz: a csoportos órák választékára sem lehet panaszod.
☝ Indítsd el a videót!
Reach your goals in Life1 Fitness Nyugati club!
Discover the best version of yourself opposite the Western Railway Station at the Life1 Fitness Nyugati fitness club which is easily accessible by the underground No. 3, bus No. 4 and the tram No. 4 and 6 and also by train!
What is waiting for you? A top quality gym with a compelling offer of machine pool, group sessions with full of experience and professional personal trainers.
Address
1066 Budapest, Nyugati tér 1-2.
(II.-III.floor)
Opening hours
monday-friday:
6:00-22:00
saturday-sunday:
8:00-22:00
Availability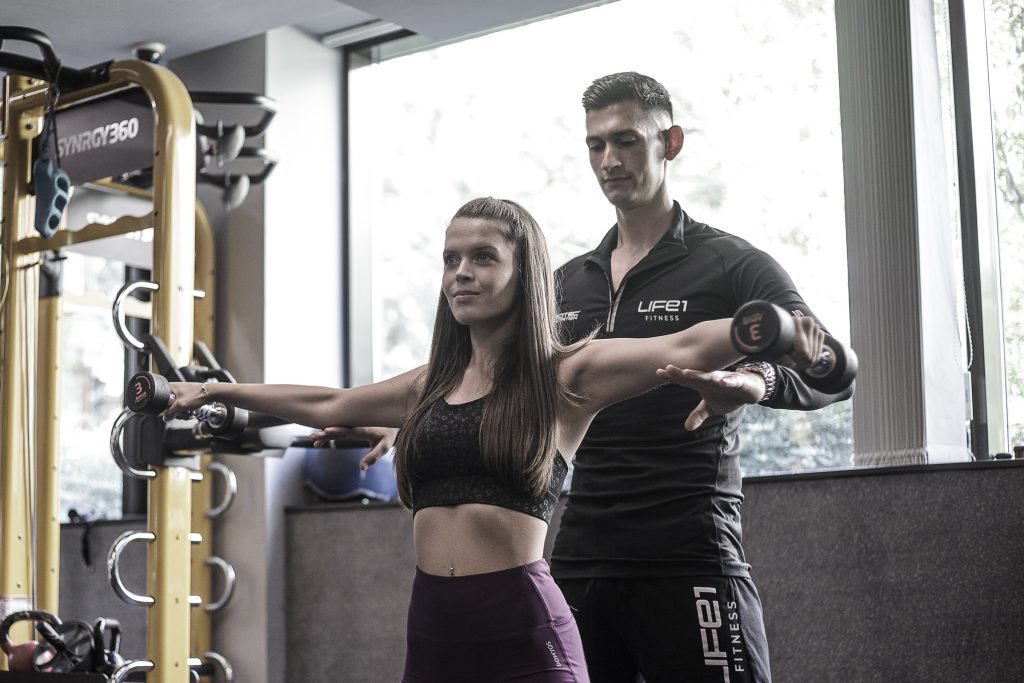 The attention you deserve: personalized training plan and everyday motivation tailored to you, and moreover the most efficient assistance if you want to reach your fitness goals.
Choose from our group classes:
Are you looking for a gym in Budapest district 6?
Life1 Fitness Etele is much more than a conventional gym. This fitness club has one of the widest range of group classes in Budapest 11th district. Professional personal training and spacious, bright interior spaces await you!
Look no further for a gym, visit our fitness club on the 3rd floor of Etele Plaza, near Kelenföld train station, Bikás Park, Tétényi Road and Szerémi Street!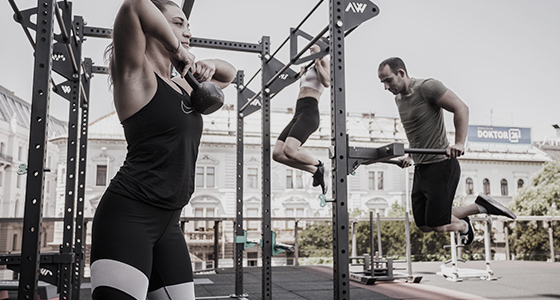 Frequently Asked Questions